Executive Committee
The WiDS Executive Committee is a group of passionate volunteers who work together to lead our programs and promote our mandate.
Open Volunteer Roles
Are you passionate about the advancement of women in defence and security? Now is your chance to be a part of a group of driven women committed to creating connections, developing talent, and recognizing excellence in our community. We have a couple of executive committee volunteer roles opening up this Spring.
Ready to apply? Please indicate your interest by sending us your resume along with your answers to the following questions by March 31, 2023:
Which role are you applying for?
What professional experience and personal attributes make you well suited for the role you are applying for?
What are you looking to gain from this opportunity?
Do you have previous experience attending our events or volunteering with WiDS? Tell us about it.
Co-VP, Scholarships & Fellowships
To provide input to the executive on the strategic direction of WiDS Scholarships application process. Plan the application process for the WiDS scholarship application process. Build a selection committee each year to selector scholarship and fellowship recipients. Communicate with recipients throughout the year.
Duties/Responsibilities:
Create and maintain a scholarship application process.
Become comfortable with application software
Driving awareness of the scholarship and fellowship programs among key audiences
Work with marketing and communications to maintain scholarship website.
Communicate with scholarship and fellowship recipients.
Work with CGAI regarding selection of fellowship recipient.
Communicate with scholarship recipient throughout the year.
Communicate with scholarship recipient to arrange any travel to the WiDS Breakfast.
Core Skill Requirements:
Leadership and project management experience
Excellent communication skills, written and verbal
Public speaking experience an asset
Works well individually and as part of a team
Co-VP, Public Sector Relations (DND/CAF)
Promote effective two-way engagement with WiDS that results in:
public sector participation in WiDS, with a focus on DND/CAF - membership and in-person and virtual events
Promote participation in WiDS annual awards breakfast which highlights women in the defence and security sector
successful WiDS programming that supports making connections, developing talent and recognizing excellence.
Establish and maintain the WiDS Public Sector Champions Network
Duties/Responsibilities:
As a WiDS executive - prepare for / attend WiDS meetings / events including in person and virtual events, mentoring / professional development events and WiDS board meetings
Establish and maintain the Public Sector Network including the following:
select Public Sector Champions within DND/CAF (in consultation with WiDS executive and CADSI)
communicate on a regular basis with the network
provide support to Public Sector Champions so that they in turn can help create awareness of WiDS, participate in WiDS events and promote WiDS events to help ensure high and meaningful attendance
Core Skill Requirements:
General knowledge of the Defence and Security industry
Organizational skills
"Outreach" / business development skills
Empowered women, empower us all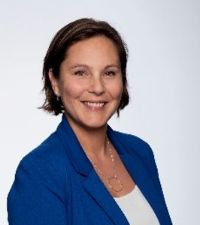 Julia Scouten
WiDS President
Department of National Defence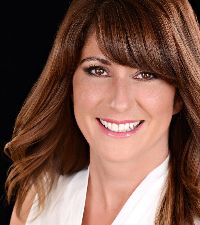 Lorena MacKenzie
WiDS Past President
General Dynamics Mission Systems - Canada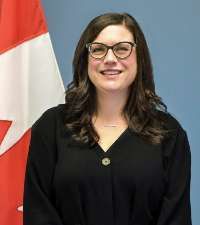 Jennifer Capricci
WiDS VP, Public Sector Relations
Correctional Service Canada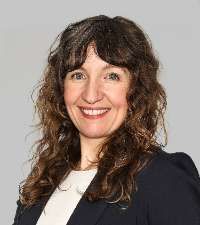 Erika Coghill
WiDS VP, Administration
L3Harris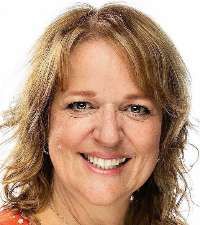 Lisa Dickson
WiDS VP, Sponsorships
Google Cloud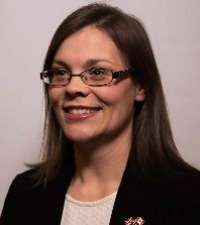 Debbie Goodleff
WiDS VP, Industry Relations
British High Commission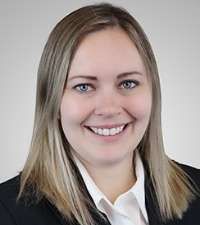 Alessandra Jenkins
WiDS Co-VP, Scholarships and Fellowships
Avascent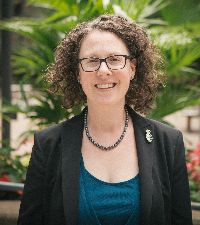 Christina Jutzi
WiDS Co-VP, Scholarships & Fellowships
Department of National Defence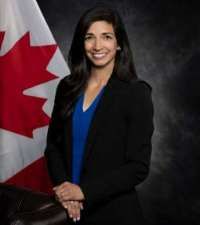 Christine Kennedy
WiDS VP, Mentorship
Department of National Defence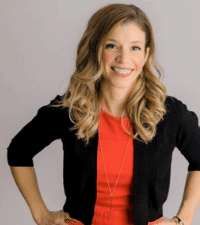 Heather Larmer
WiDS VP, Industry Relations
KF Aerospace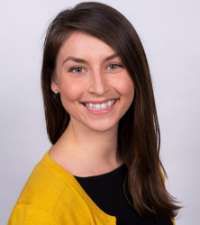 Emilie Lessard
WiDS VP, Events
Communications Security Establishment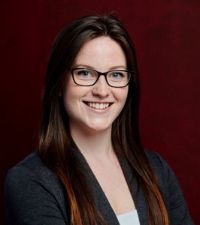 Morgan Little
WiDS Co-VP, Marketing & Comms
General Dynamics Mission Systems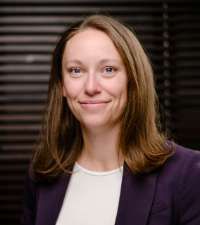 Dana Mather
WiDS Events Specialist
CADSI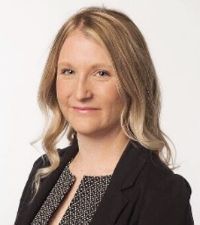 Natasha Sutherland
WiDS Co-VP, Marketing & Comms
General Dynamics Mission Systems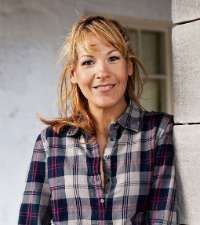 Kelly Williamson
WiDS VP, Strategy
Canadian Armed Forces (CAF)