WiDS Programming & Events
At WiDS, we know that talent is universal, opportunity is not and we are proud of the work we are doing to ensure women are well supported and have opportunities to grow throughout their entire careers.
At the heart of everything we do is a passion for developing talent, creating connections, and recognizing excellence.
Developing Talent

We are firm believers in lifelong learning and providing opportunities for professional development throughout the year. Our annual speed mentoring event gives our members the opportunity to engage in authentic conversations with high calibre leaders from the private and public sectors. We also host regional speed mentoring events that take place as part of defence conferences, like DEFSEC and Best Defence.

Our practical professional development workshops focus on developing better leadership skills and enabling opportunities for growth on areas such as: networking, negotiation, career planning, and more.
Creating Connections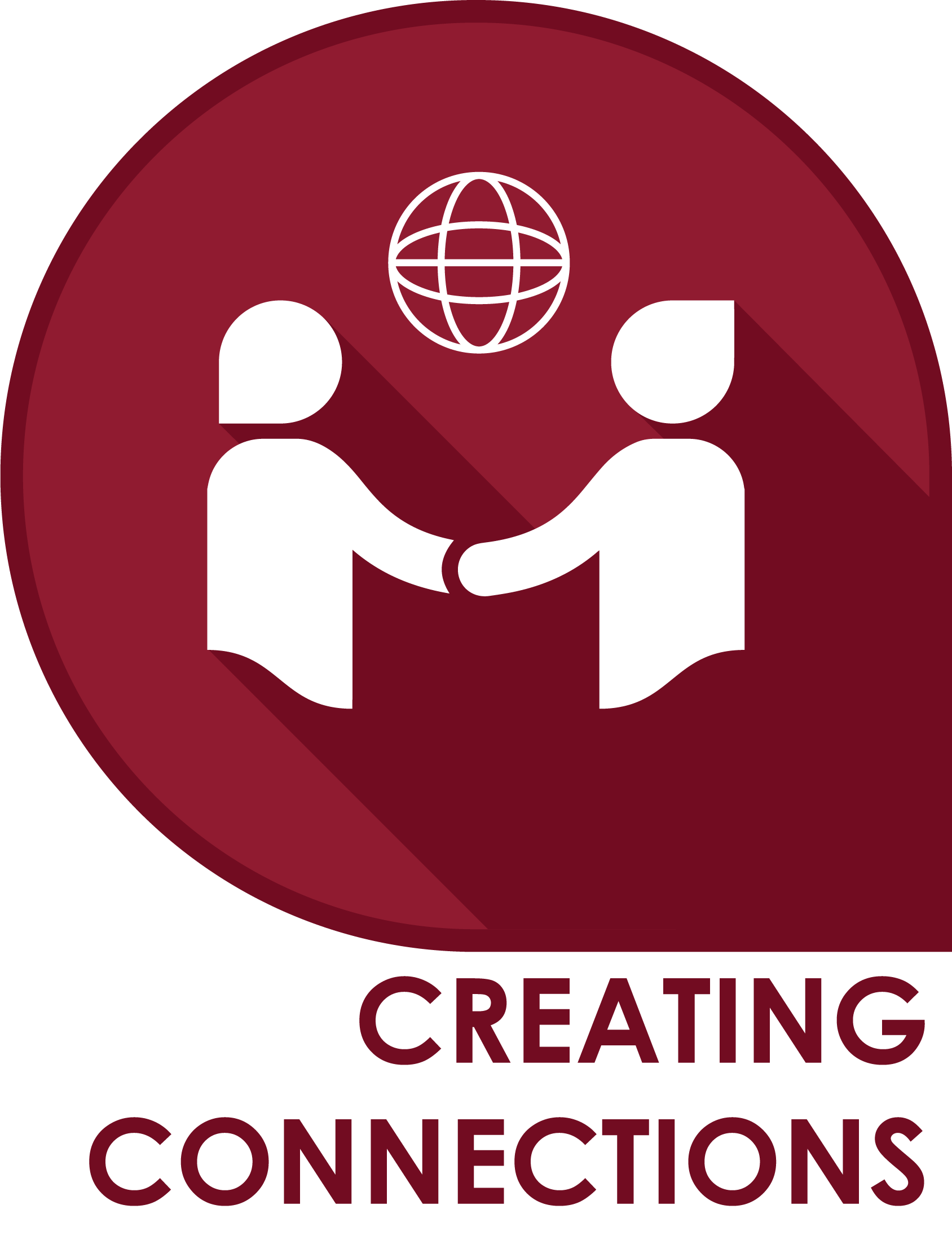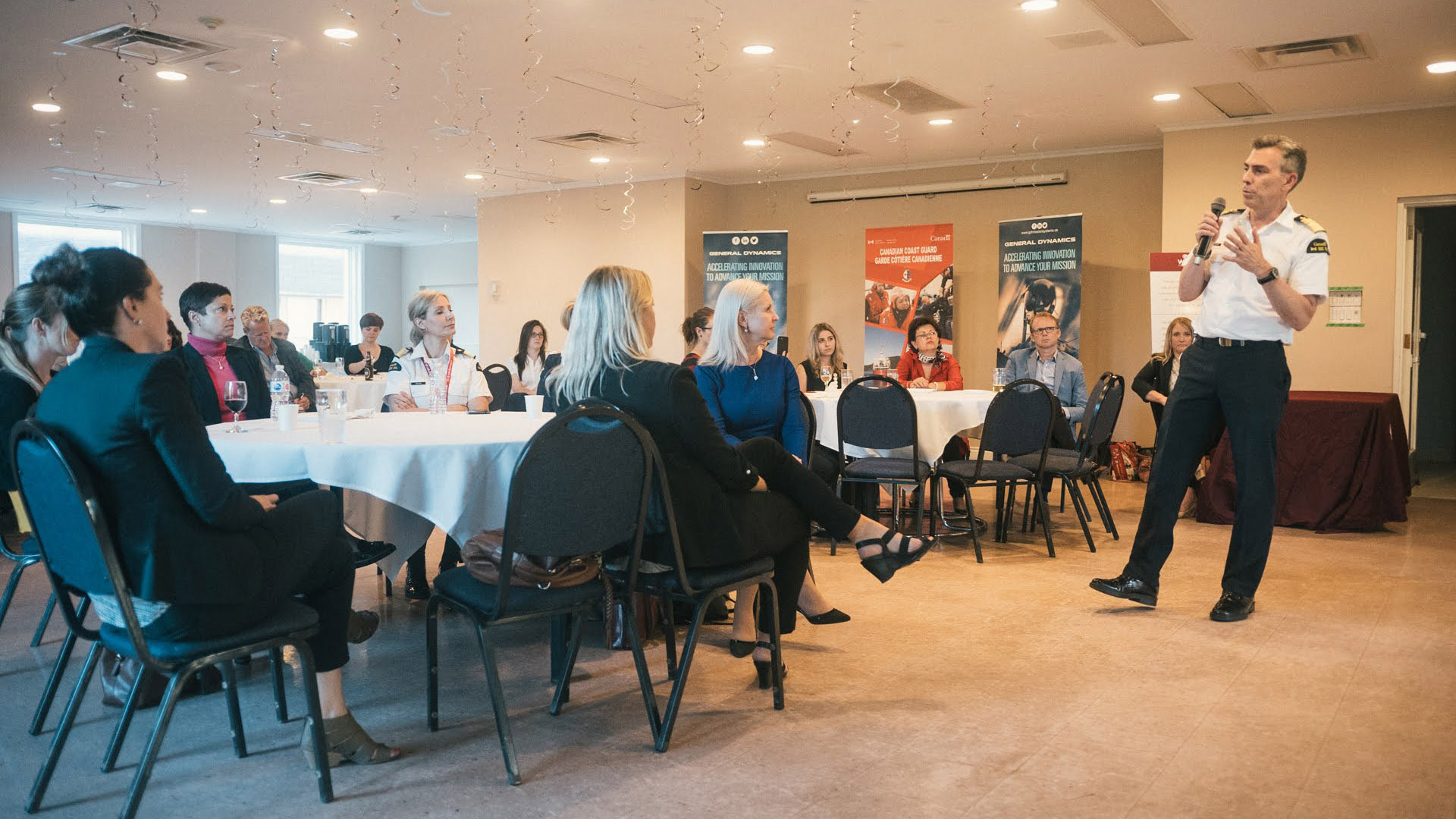 At WiDS, we believe that a strong network is pivotal in enabling future career success within any industry. The defence and security industries in particular present unique challenges to accessing leaders at all levels across both the public and private sector.
Through our Creating Connections events, we offer opportunities to come together and connect as a community, while offering our members access to a valuable network of changemakers.
Recognizing Excellence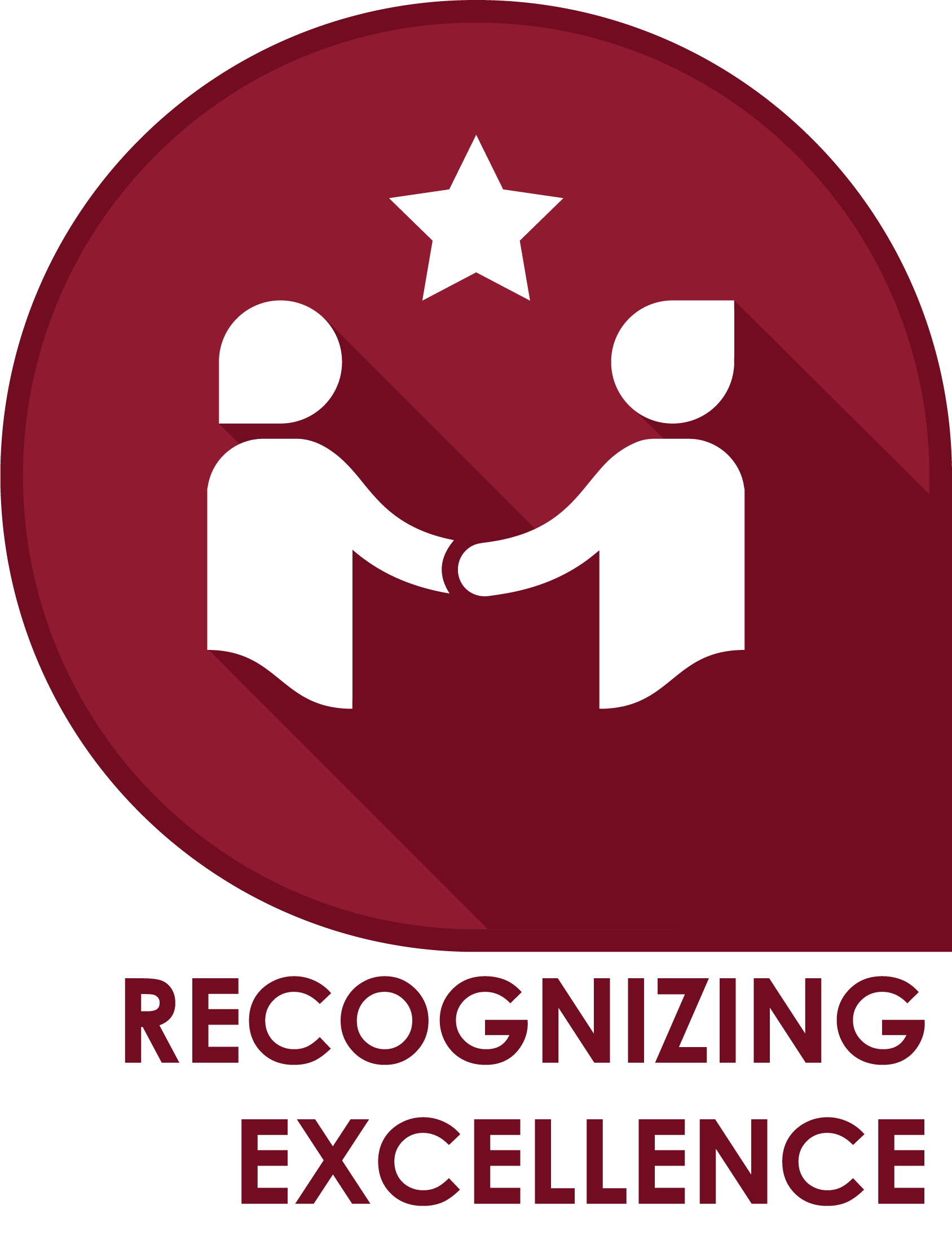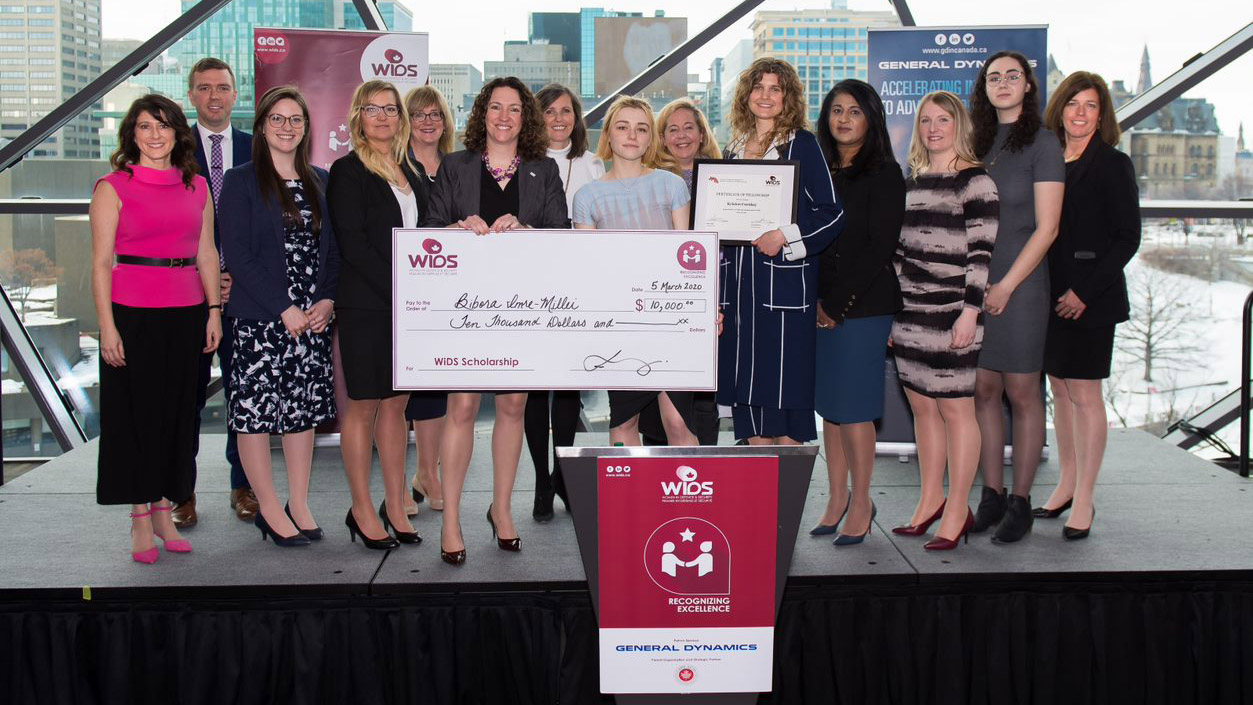 We are proud to celebrate our community's successes and to recognize the excellence being demonstrated by our future leaders. The WiDS Annual Awards Breakfast takes place each year on or near International Women's Day and brings together over 500 members of the defence and security industries.
At this event, the WiDS Scholarship and WiDS & CGAI Fellowship are awarded in recognition of outstanding students pursuing higher education related to Canada's defence and security. We also kick off the annual Emerging Leaders digital campaign, which celebrates individuals who are inspiring change and blazing a trail for young women to follow.
Check out our Events page to learn more about our upcoming events.