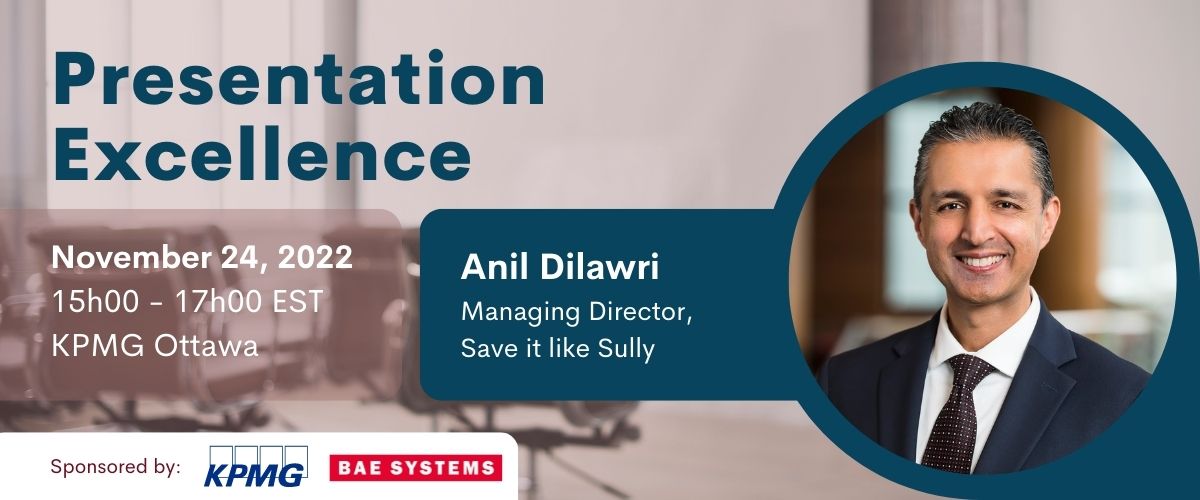 Developing Talent - Presentation Excellence
Join WIDS as we present: Presentation Excellence
This session will focus on presentation excellence - why presentations matter to your career and your credibility. It will be hosted by Anil Dilawri, Managing Director of Save it Like Sully, an executive training and coaching company. Anil has worked with many individual leaders and groups from various industries throughout the world.

In this meeting, you will learn about:
Strategically organizing and structuring your presentations to ensure focus and control.
Best practices when it comes to maintaining and enhancing your executive presence (physical delivery) during your presentations.
How to have slides that work for you, not against you.
To prepare for your presentations effectively and efficiently.
Registration is now closed. Please contact Dana Mather at
[email protected]
for assistance.
FEES
$20 per regular ticket
$20 per student ticket *proof of current studies may be required
WHEN
Thursday, November 24
15h00 - 17h00
LOCATION
KPMG Offices
150 Elgin St. Suite 1800
Ottawa, ON K2P2P8
Featured Speakers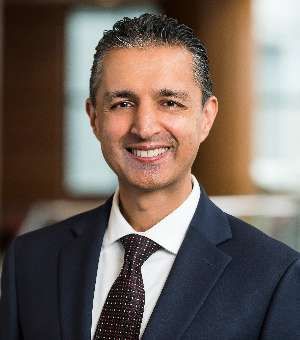 Anil Dilawri
Managing Director
Save it Like Sully